Hertzsoft presents our very own personalized, customized graphic designing skills to high excellent level, which will provide you a unique way of recognition that will set you apart from the old way of identification. If you have a design in mind, we can help you get it live. Explain the design to our experts and they will make sure you get what you have imagined and explained.
We bring you the next generation of marketing your products by designing all the products with all the detailing and uniqueness possible. Along with the minimalistic designing skills that will make all the products simple yet memorable to your customers.
Our Products
Best Quality Products at Affordable Prices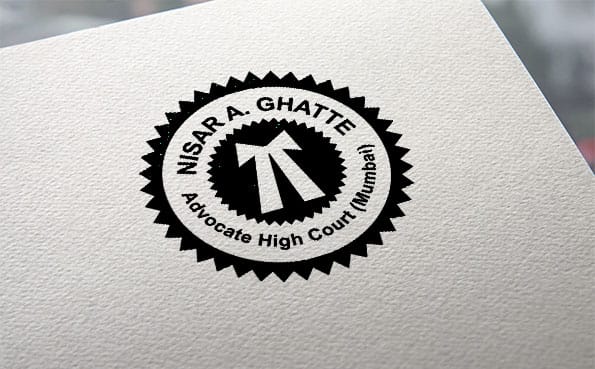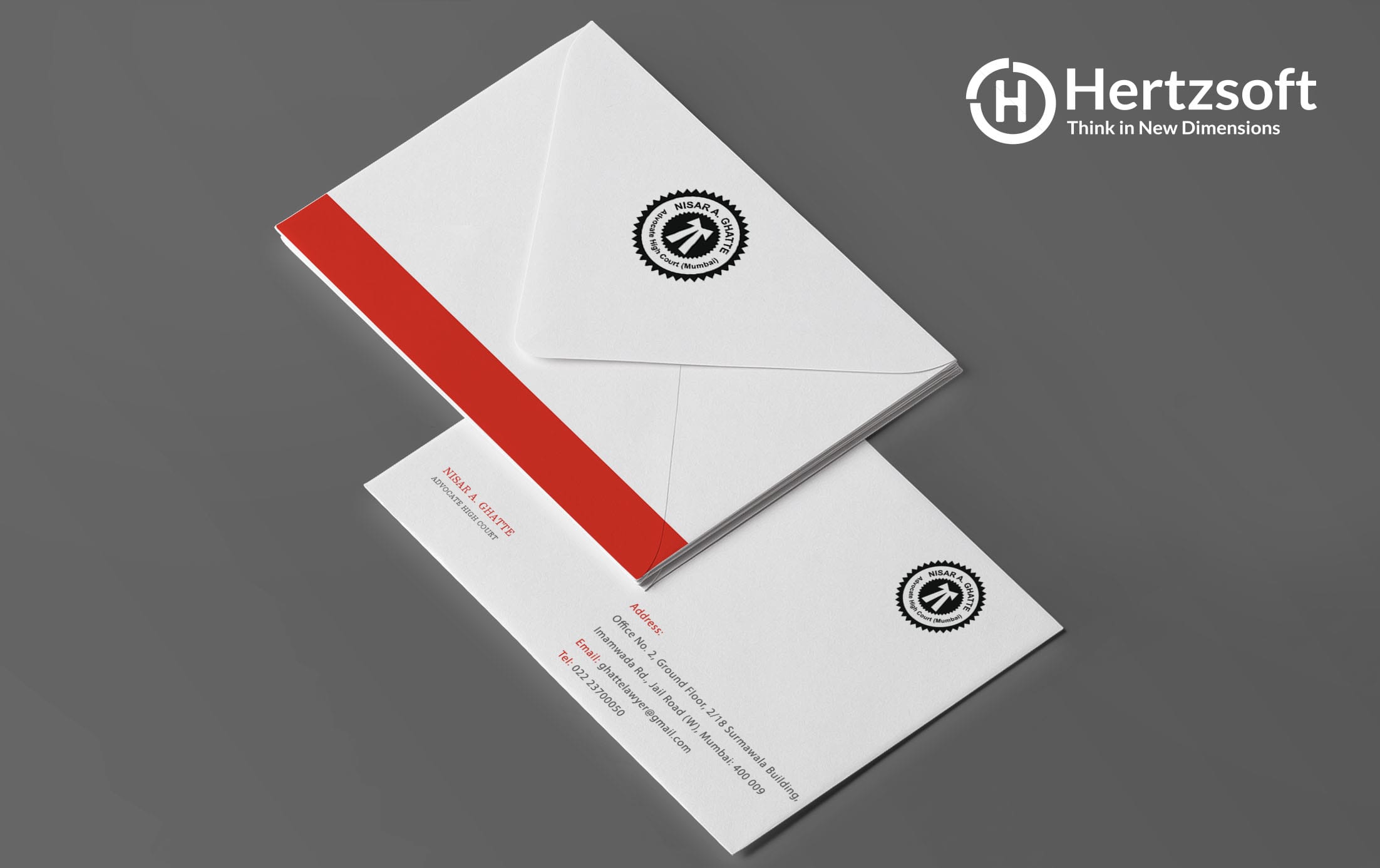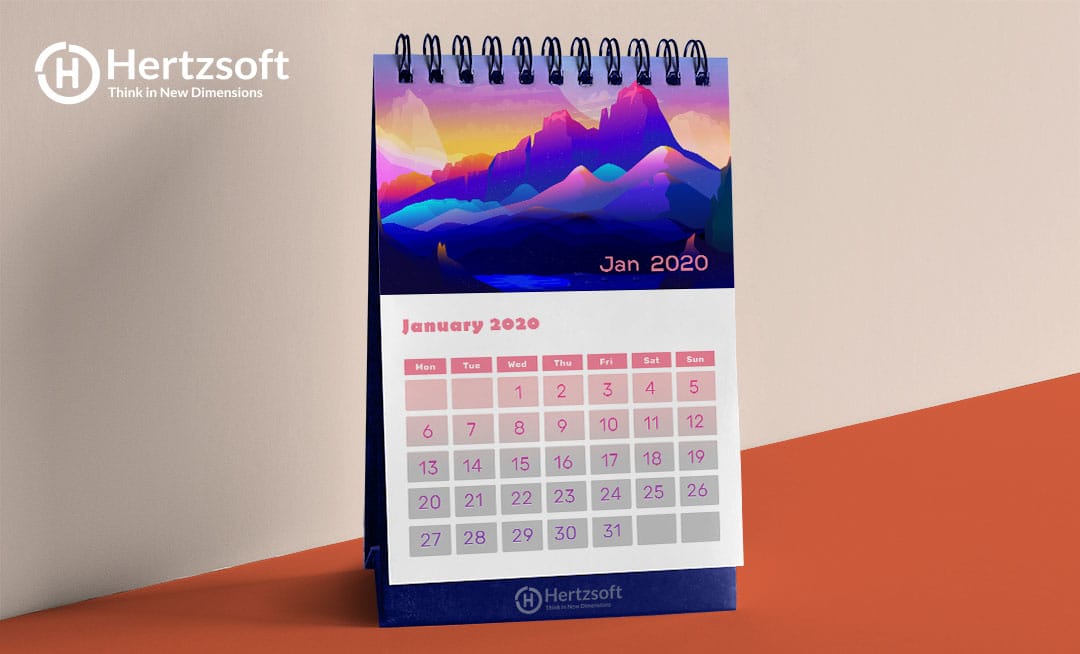 Banners (Flex & Sunboards)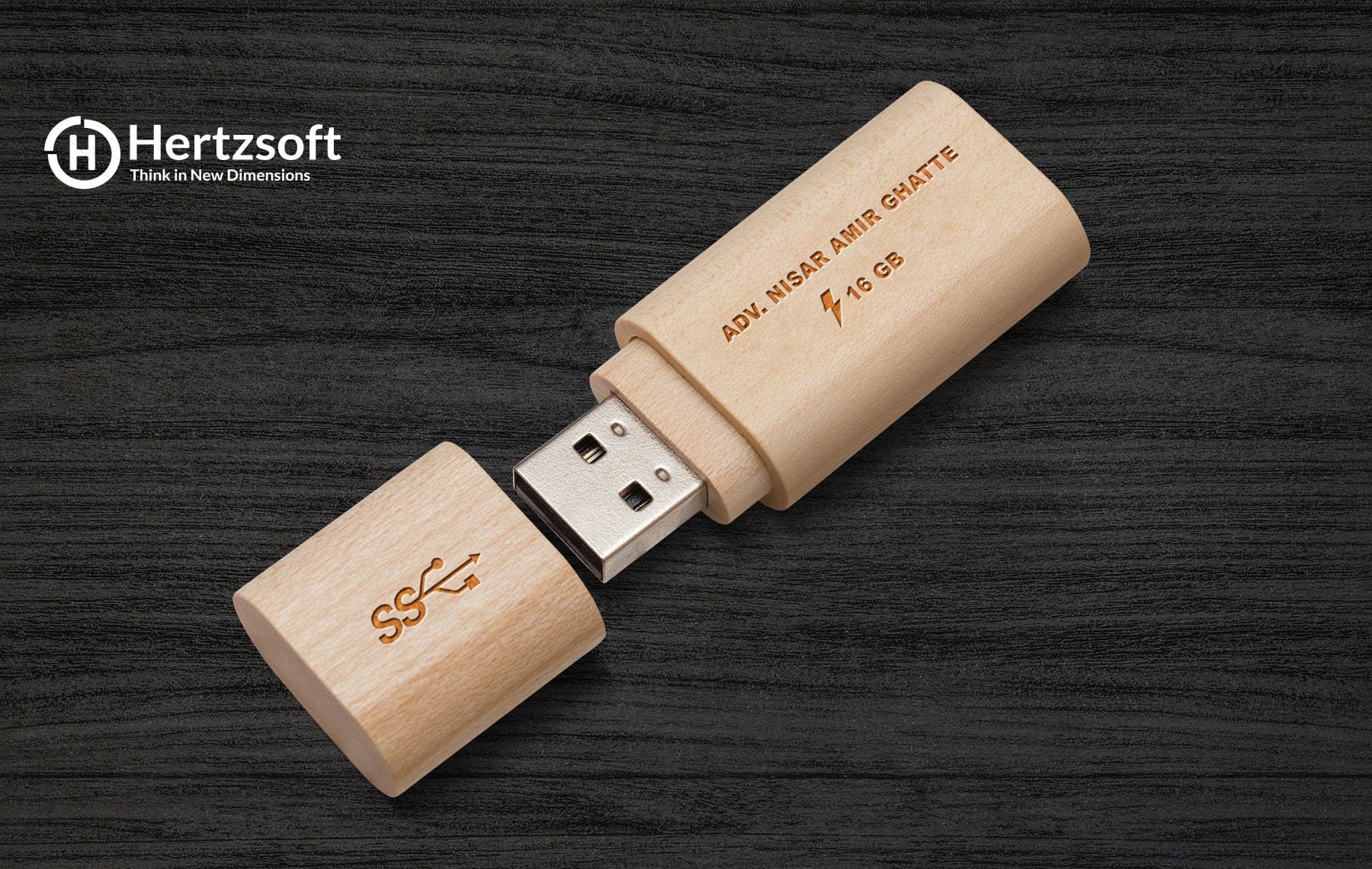 Our Work
Get a clear idea about our work with some of our projects.
SSDF Exporters Visiting Card
Create You Own Product Now!
We would love to help you with your next branding project. Please get in touch and we will get back to you shortly.
Contact Us
OR
Call Now